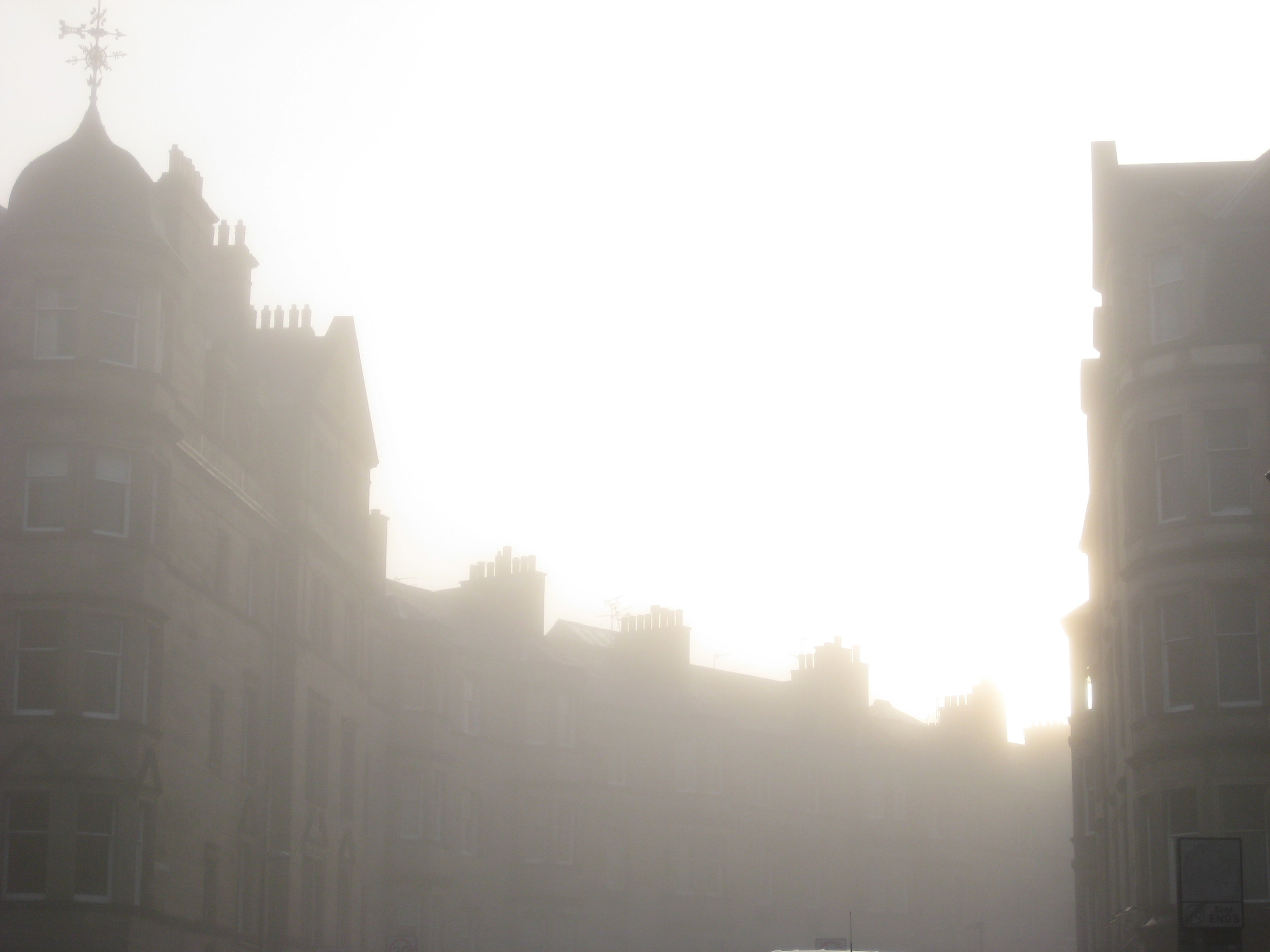 Method Architecture is an approach to design drawing on the particulars of context, history and typology to produce architecture that is specific to the project, making the most of budget, space and materials.
The quality of Edinburgh's built heritage demands that changes are of a high standard and are introduced with sensitivity. Taking inspiration from tradition, using processes of translation, interpretation, or simplification, it is possible to find design that is relevant to the present.
The patterns of daily life generate an intense familiarity with the places we live in, and domestic work requires particular attention to detail. Working carefully with scale, enclosure, and cultural norms, I infuse design with a sense of home.